Located seven minutes from the main Serpentine Gallery, this additional show space consists of two parts: the light and ephemeral art area and The Magazine, an underutilized gunpowder store built in 1805.
It marks the revitalization of the Serpentine Gallery arts association while highlighting an irreplaceable historical Section Project Info: Architects: Location: 29 Exhibition Rd, SW7 2AS, Design: Zaha Hadid with Patrik Schumacher Project Director: Charles Walker Project Team: Ceyhun Baskin, Torsten Broeder, David Campos, Suryansh Chandra, Inanc Eray, Matthew Hardcastle, Dillon Lin, Elke Presser, Marina Duran Sancho, Timothy Schreiber, Jianghai Shen, Marcela Spadaro, Anat Stern, Laymon Thaung, Claudia Wulf Area: 1566.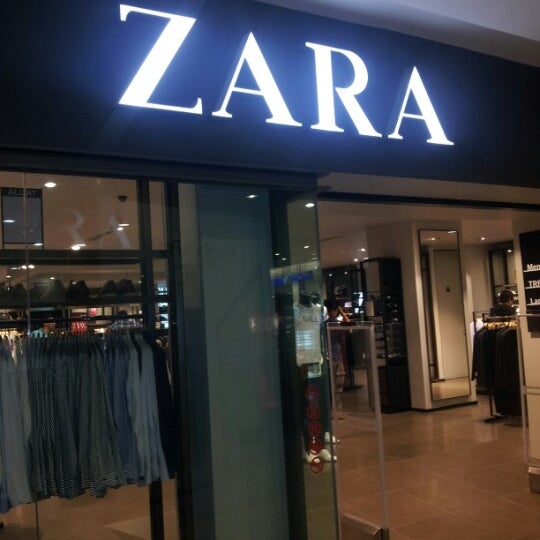 The Princess Zahra Pavilion PZP our premier inpatient facility, has been specifically designed to make your stay with us as comfortable as possible for you and your family.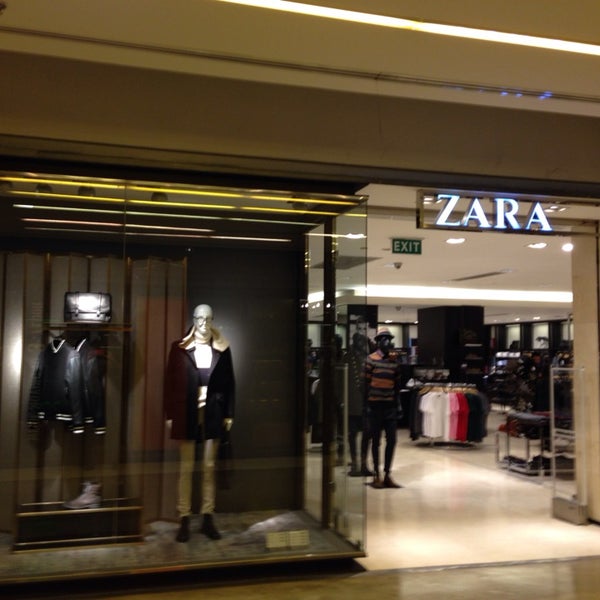 The skins also served as screens for video-installations within the pavilion.
It took the form of a triangulated roof structure spanning an impressive internal space of 600 square metres by using a steel primary structure.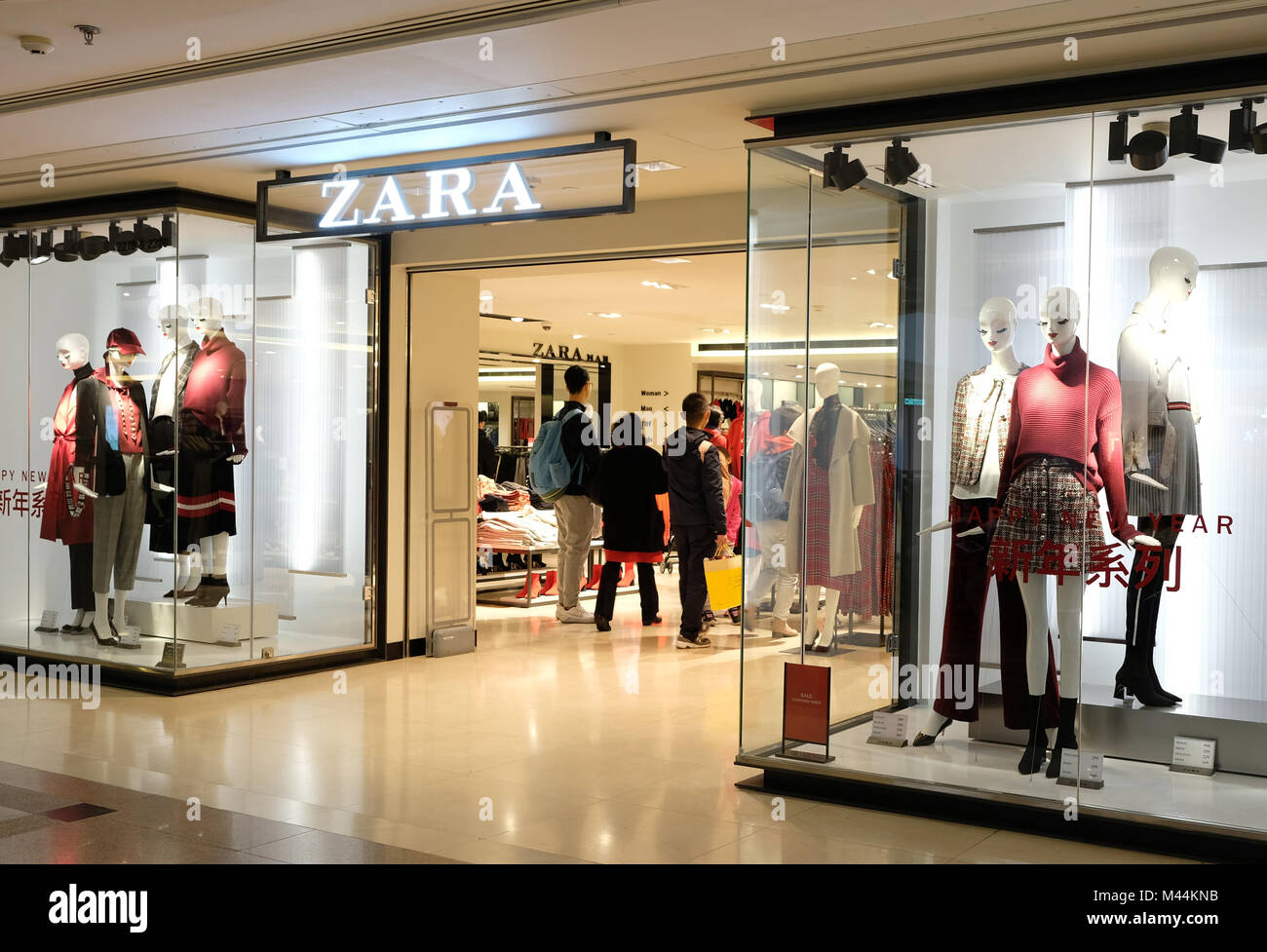 The customer is the centre of their particular business model, which integrates design, manufacturing, distribution and sales through a wide network consisting of their own stores.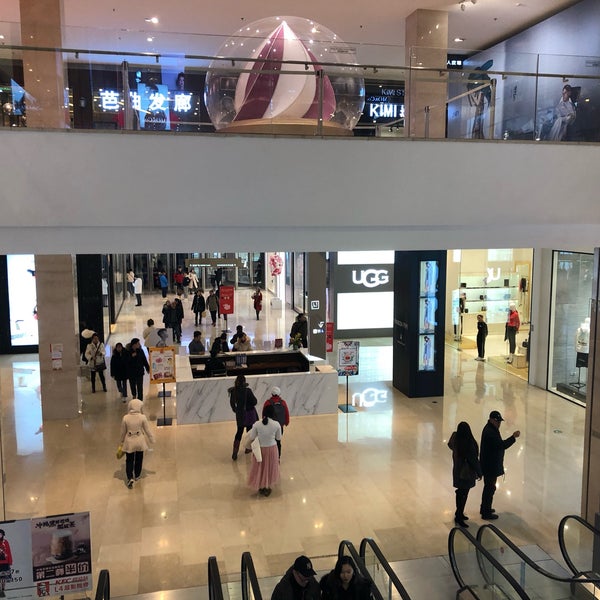 The transformation of The Magazine served to restore its original form as a belvedere within an enclosing structure with new gallery framing the space where the gunpowder was stored.
The new facility has been designed to provide peace and tranquillity to patients as they recuperate from clinical procedures.
Zara
The roof touches the ground at three points front, back, and western side where it serves as the main load-bearing structure.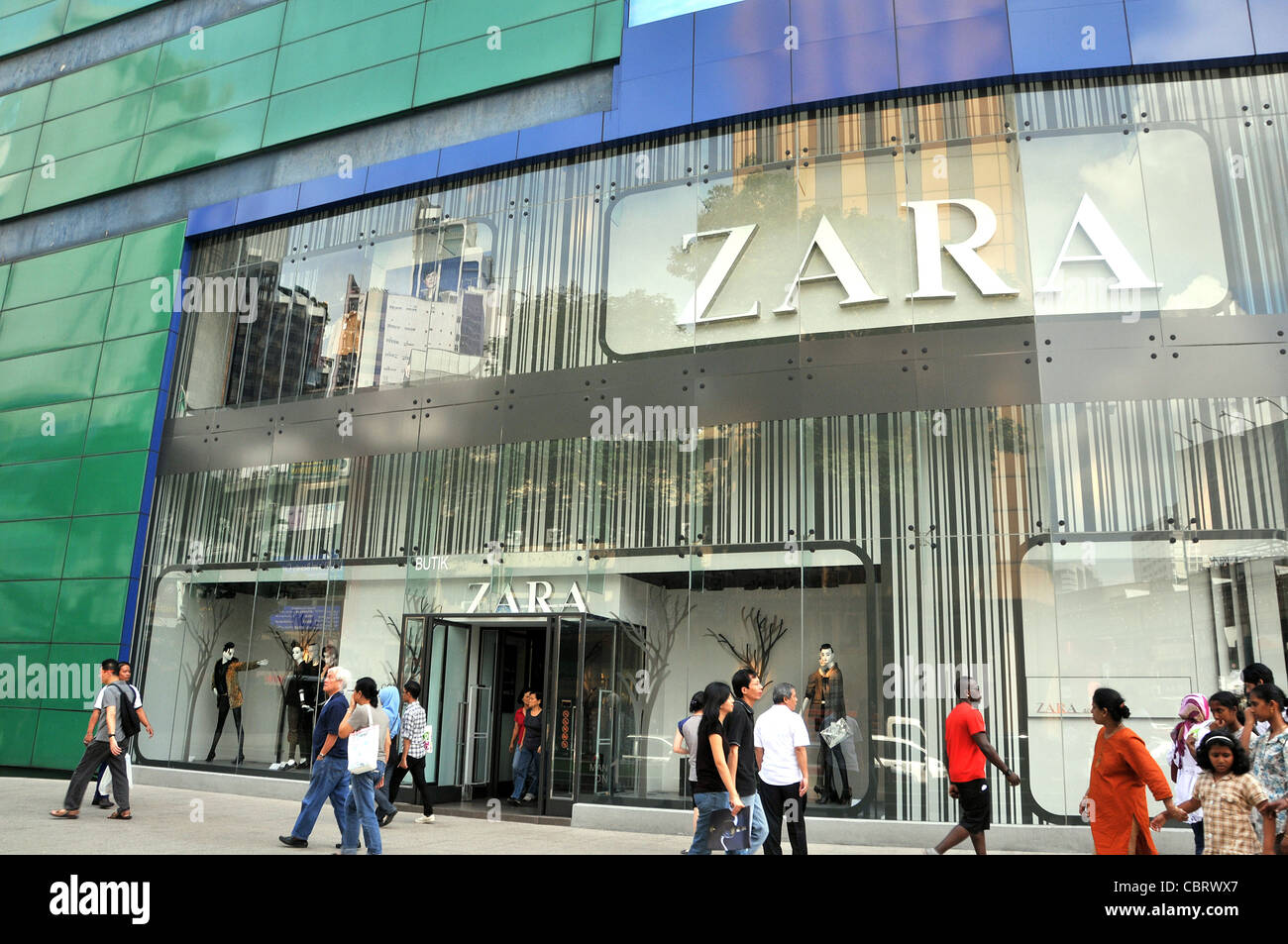 Description: Because the edifice seems so ephemeral, the gallery only appears to be an extension of the original gunpowder shop rather than invasive to the historic space.
Views:

1723
Date:

04.01.2023
Favorited:
88